Mallis & Wille kullen
Chessex Camp De Mar "Svante"
Ägare: Caroline Öberg, Halmstad
Utst: 2 Valpkl I, VG ökl.
Veterinär: HD: A, AD: UA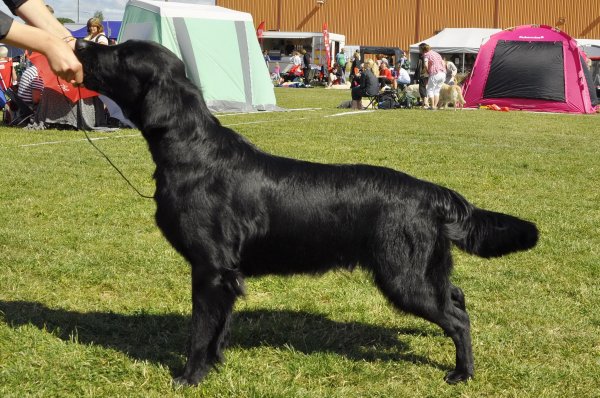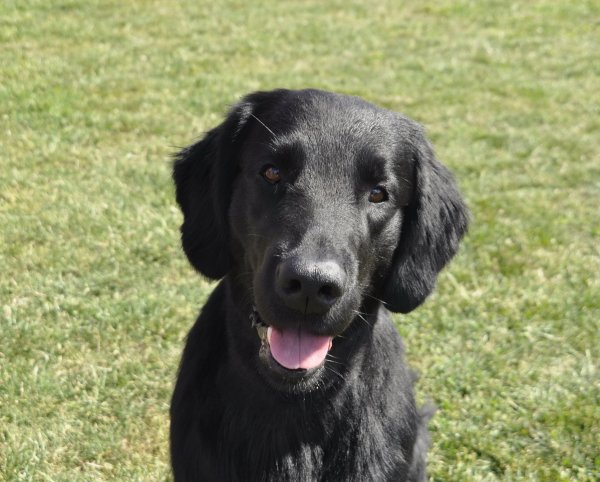 SE VCH Chessex Camp Porto Christo "Pedro"
Ägare: Anna Ekholm, Upplands Väsby
Utst: 2 HP Valpkl I
Viltspår: Champion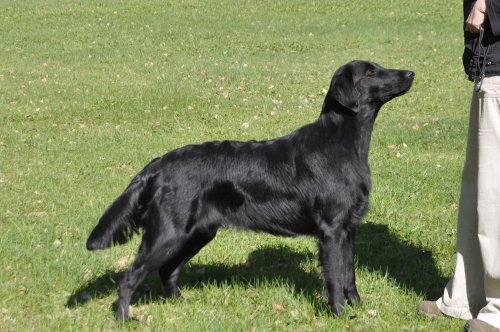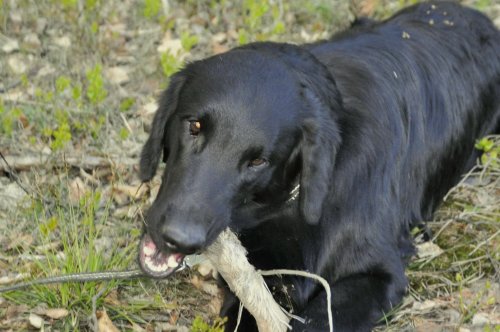 Chessex Can Picafort "Miyo"
Ägare: Louise Rangmark, Stockholm
Utst: 1 HP, BIR, BIG-5 Valpkl. EXC, 3 CK ökk.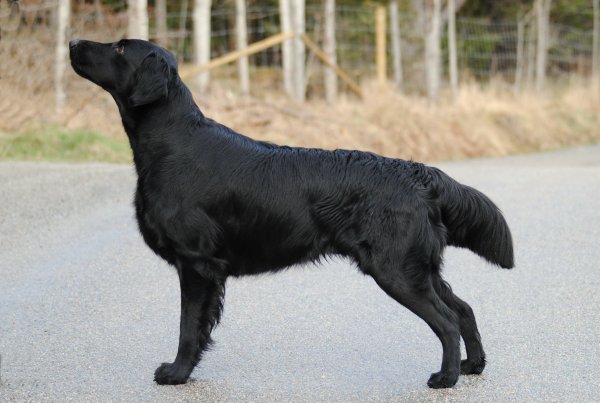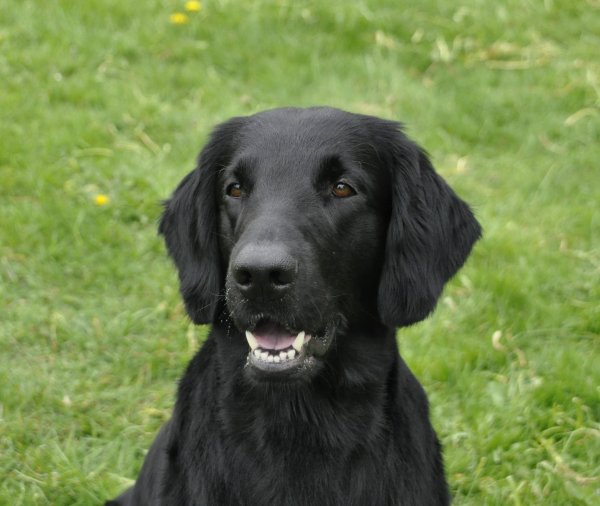 Chessex Cala Mayor "Yoda"
Ägare: Johanna Warrén, Täby
Utst: 3 HP Valpkl II, VG Junkl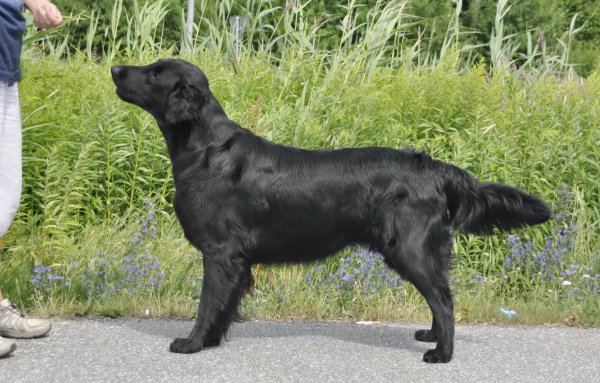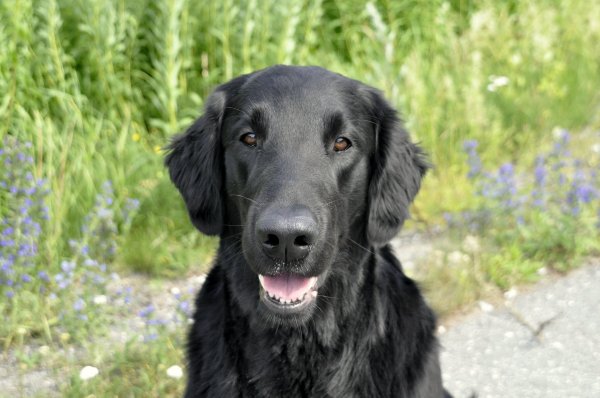 SE VCH Chessex Palma Nova "Palma"
Ägare: Mia Öhagen, Eva Wiegert
Utst:: 1 HP, BIM-valp, EXC, 3 CK ukk
Jakt: 2 Nkl B-prov
Viltspår: Champion
Övrigt: Fart-test I. MH-beskriven.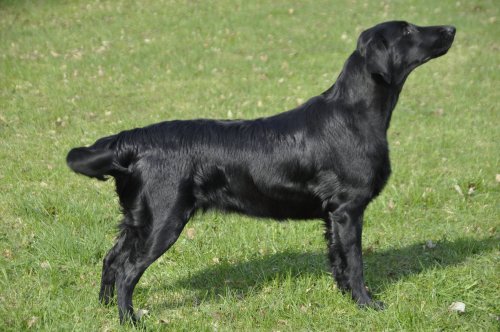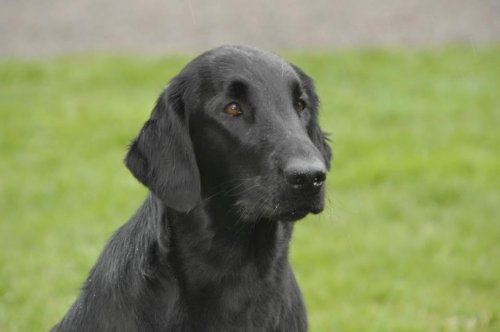 Chessex Santa Catalina "Sälta"
Ägare: Elisabeth Lindqvist, Ängelholm
Meriter: 1 HP, BIR Valpkl II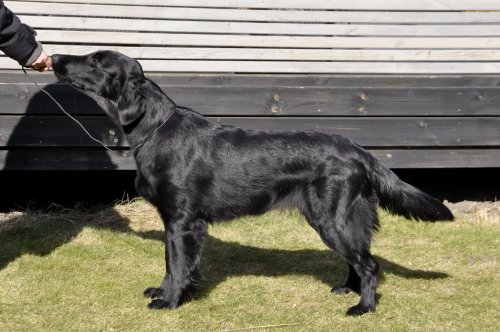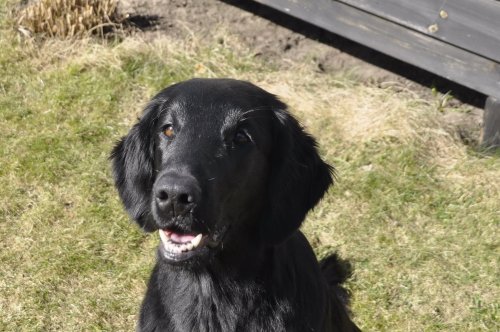 Stamtavla / Pedigree
SE VCH
Red Mountain's
Capture A Hurricane
CH
Lustans
Ambitious Bird Capture

CH Toffedreams Talisker
CH Lustans Future Ambition
CH
Karlsvagnens
Loretta-De-Hedd
CH Almanza Hell's Angel
Karlavagnens
Hedda-De-Doll

SE VCH
Chessex Believe In U 
FI UCH SE(u)UCH 
Almanza Absolute Exodus

SE UCH NORD UCH
Almanza Feather In My Hat

Almanza
Absolute Blackout
SE VCH
Almanza United With Magic
NO UCH
Stormy's Usk Duncan
MULTI CH Almanza
Move Heaven And Earth


Föräldrar/Parents

SE VCH Chessex Believe In U "Mallis"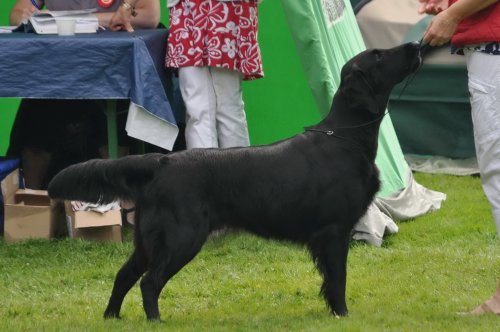 SE VCH Red Mountains Capture A Hurricane "Wille"